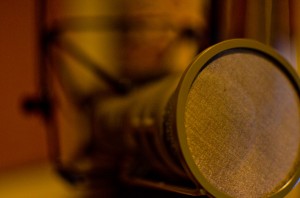 This week on the Sundilla Radio Hour…music we like!
Take a journey through the best that singer-songwriters and acoustic musicians of all kinds have to offer through music and conversation. The Sundilla Radio Hour airs Thursday night from 7 to 8 p.m. on Troy Public Radio, Friday at Noon on WEGL, and Sundays at 1 p.m. on Wildman Steve Radio. The producer is Bailey Jones and the host is Kelly Walker. We welcome your comments at sundillaradiohour@sundillamusic.com.
Pear "A Chance to Change the World" Sweet N' Gritty (2012)
Moors & McCumber "Quick as I Can" Gravity (2012)
Check out Moors & McCumber's Kickstarter campaign for their new album.
The Nadas "Long Goodbye" Almanac (2010)
Gurf Morlix "Music You Mighta Made" Last Exit to Happyland (2009)
Brother Sun "In the Name of Love" Some Part of the Truth (2013)
Annie Wenz "And We Wait" Ride the Sky (2010)
Milk Carton Kids "New York" Prologue (2011)
Download a copy of the Milk Carton Kids' album Prologue from their website!
Ellis "Right on Time" Right on Time (2010)
John Batdorf & James Lee Stanley "19th Nervous Breakdown" All Wood and Stones (2005)
100 Mile House "Last Call" Wait with Me (2013)
Darryl Purpose "Next Time Around" Next Time Around (2012)