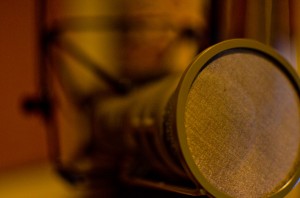 Take a journey through the best that singer-songwriters and acoustic musicians of all kinds have to offer through music and conversation. The Sundilla Radio Hour airs Thursday night from 7 to 8 p.m. on Troy Public Radio. The producer is Bailey Jones and the host is Kelly Walker. We welcome your comments at sundillaradiohour@sundillamusic.com.
ellen cherry "1864 A Civil War Bride" (New) Years (2010) 3:10
Jeff Black "Sunday Falling" B-Sides and Confessions, Vol. 2 (2012) 4:09
Sally Barris "Wilder Girl" Wilder Girl (2012) 3:34
Pat Wictor "Where Did You Go" Waiting for the Water (2004) 2:49
Buddy Mondlock "My Aunt Anna" On the Line (1987) 4:20 <– You may have trouble finding this one. Bailey found his copy in a box of old cassette tapes. It's not even on Buddy's discography on his website!
2/3 Goat "Tunnel Vision" Up the Mountain (2010) 2:54
Storyhill "Avalon" Shade of the Trees (2010) 3:30
Greg Greenway "Free at Last" A Road Worth Walking Down (1991) 3:53
SHEL "Stained" (2013) 3:19 <– this song is available as a FREE DOWNLOAD!
Moors & McCumber "3,000 Miles" Gravity (2012) 3:28 <– Coming to the Sundilla Acoustic Concert Series in 2014!
Ellis Paul (w/Vance Gilbert) "Comes a Time" Side of the Road (2003) 4:10
Beth Neilsen Chapman "Years" Beth Neilsen Chapman (1990) 5:07